Car Insurance
Comprehensive insurance for your vehicle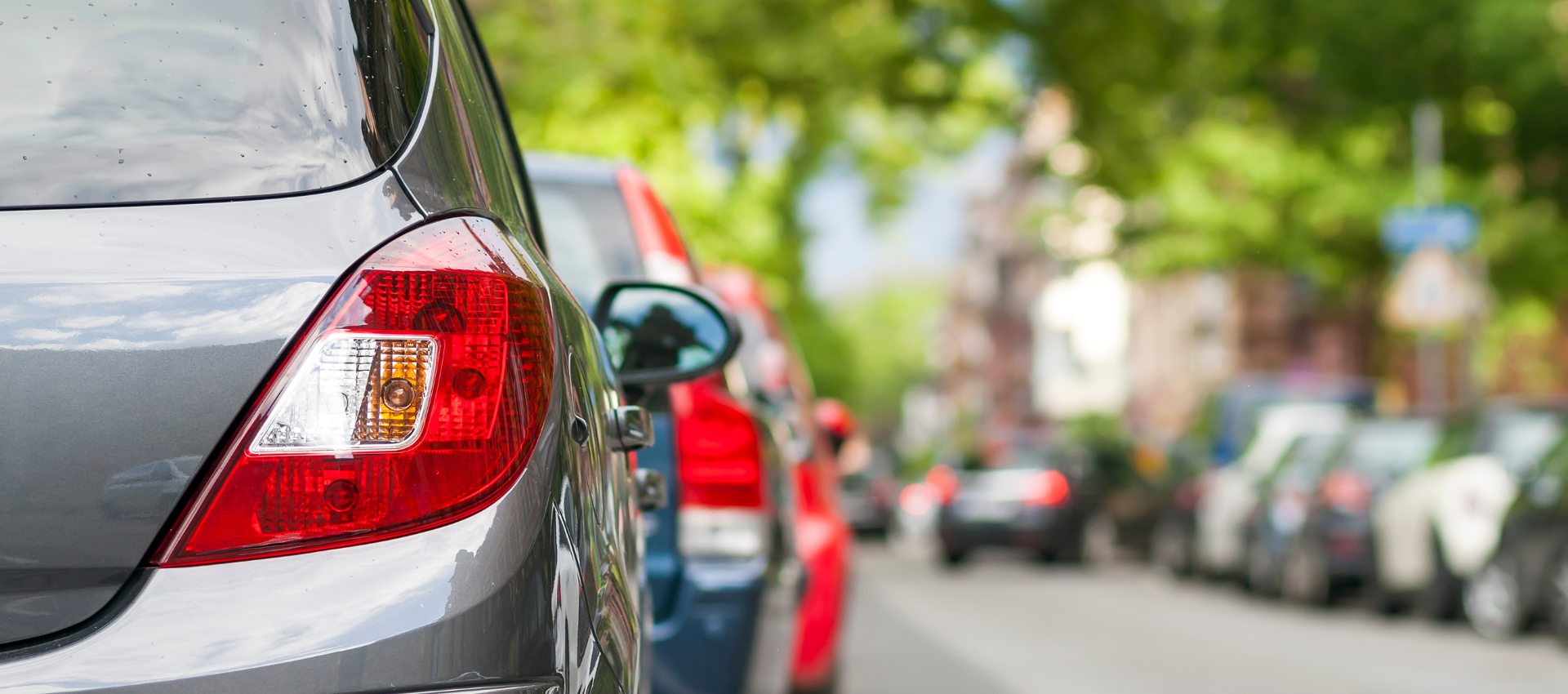 Car insurance is a legal requirement in the UK. So, if you own or drive a vehicle, by law you need to ensure that you have this cover in place – even if the car is currently out of action and parked up, unless the vehicle is on a SORN notice.
What type of car insurance do you need?
Generally, there are three main types of cover:
Comprehensive car insurance covers accidental damage to your vehicle, as well as third parties, fire and theft and would cover the cost of repairing or replacing your car if you were involved in an accident.
Third party, fire and theft, which would pay out to a third party if you were involved in an accident, it would also protect you if your car was stolen or damaged by a fire.
Third party only, would just pay out to the third party if you were involved in an incident.
How do I know which car insurance to choose?
Car insurance is one of the most widely available covers on the market, and although there are a lot of similarities in the products, there are a few things that differ. You can base your decision on these factors:
No Claims Discount Protection
Foreign Use
Breakdown
Legal Expenses (for the recovery of uninsured losses)*
Temporary Car Hire*
Gap Cover*
*These are separate stand alone extras and would not be offered as an add on to a standard car insurance policy.
What is motor legal expenses cover?
This covers the legal fees you might be faced with in relation to an accident. Lansdown's motor legal expenses are provided by ALPS (Auto Legal Protection Service) who are market leaders, so you'll be in safe hands.
The policy features include:
Replacement Vehicle Costs
Policy Excess
Loss of Earnings
Loss of Use
Personal Injury Compensation
Vehicle Repair Costs
Out of Pocket Expenses
Damage to Personal Effects
Motor Prosecution Defence
Motor Contract Disputes
ALPS telephone number is 01260 241000.
If you'd like to receive a quote for your car insurance, please complete the form below and a member of our team will be in touch shortly.
Talk to the experts
"*" indicates required fields
Useful information
Emergency breakdown telephone numbers

RAC Breakdown cover: 0333 202 1867 and the agreement/cover number is IB202

Covea Motor Breakdown cover:  0330 159 0260

Zurich Motor Insurance Policy incorporating Breakdown cover: 0800 328 8740

Aviva Gold Breakdown cover: 0800 678 999

Axa Insurance incorporating Breakdown cover: 0330 024 8992

National Windscreens cover: 0800 373 171 please quote ref: 1002

Website links if you need alternative car insurance
*From May 2021 the new Civil Liability Bill will come into effect. This will change the way drivers claim for whiplash injury and further increases the need to ensure you have pre-purchased a motor legal expenses insurance policy. As a result of the Civil Liability Bill, you will be liable for any legal costs for pursuing claims of up to £5,000 in respect of whiplash injuries following a motor accident. However, if you have pre-purchased motor legal expenses cover then this will cover your legal fees so you can pay for a solicitor to pursue the claim on your behalf. A standard motor legal expenses could cover up to £100,000 in legal fees and typically cost around £3 a month in premiums.