Events are back, and so are we!
This weekend a few members of our team are leaving the Cotswolds behind and heading to the "Big Smoke" for The Property Investor Show at the ExCel. Whether you're a hands-on landlord or a passive investor, it's the place to be for networking, industry insights, and of course finding out about insuring those investments of yours.
The Lansdown team can be found on stand 322, why not head over and say hello?
In the meantime, you can find out a bit more about them below: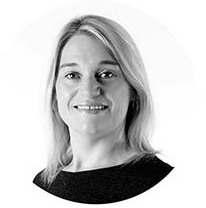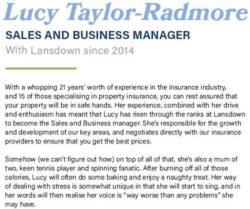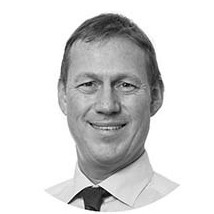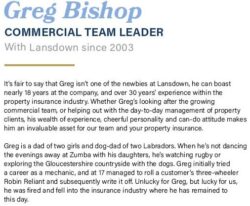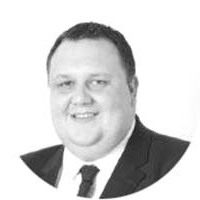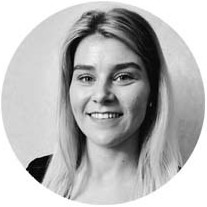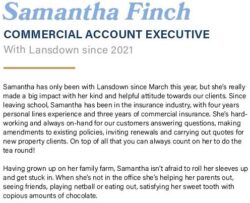 About Lansdown
Lansdown Insurance Brokers are specialists in Block of flats Insurance, Landlords Insurance and Home Insurance. We are able to provide flexible policies to suit individual client needs and provide advice on what cover is needed. For more information call the team on 01242 524498.