Buy-to-Let Insurance
Comprehensive cover for buy-to-let landlords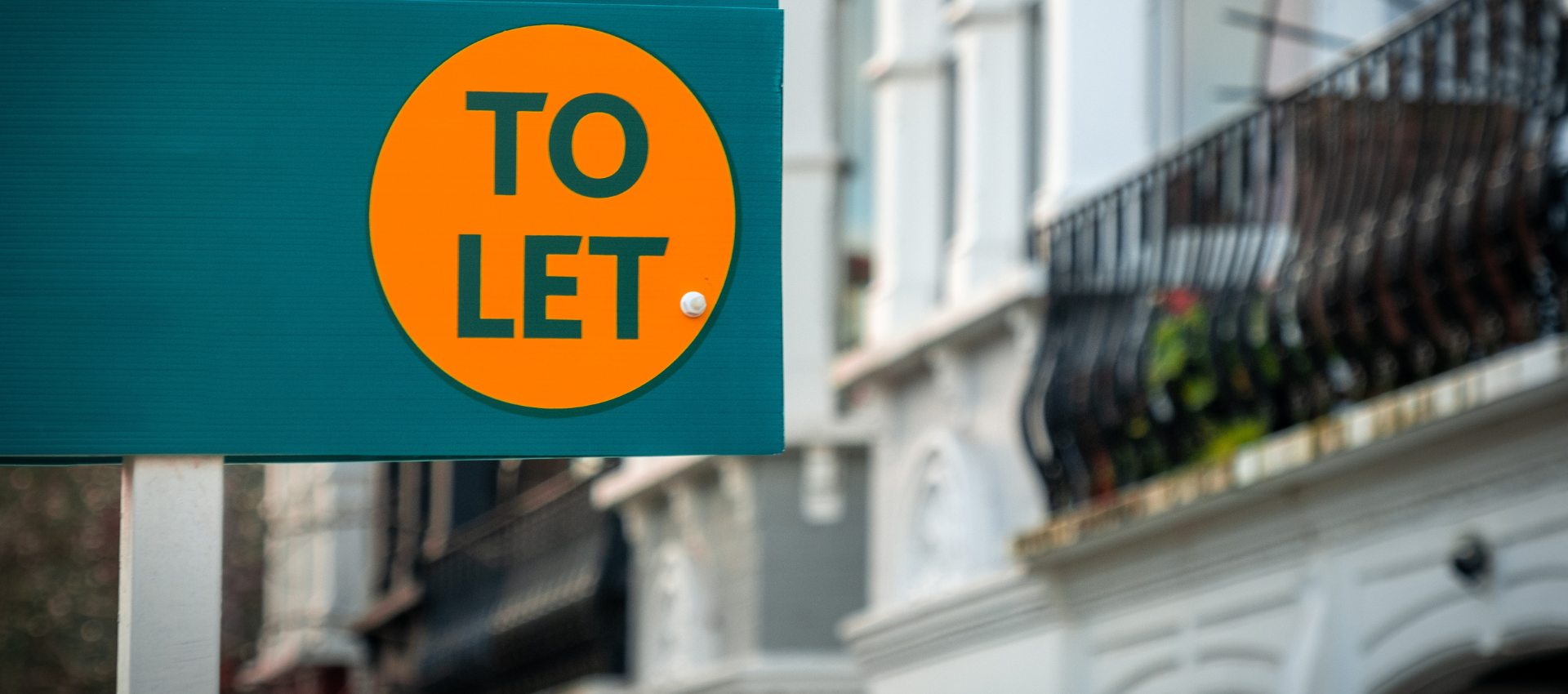 If you're a buy-to-let landlord, you'll need specialist Buy-to-Let insurance as a standard home insurance policy will not provide you with the protection you need against many of the risks associated with letting out properties.
Becoming a landlord can be a great way to generate a second-income, but in some instances, there will be mishaps and misunderstandings that having a comprehensive buy-to-let home insurance policy in place can help you navigate. Sometimes these issues are as a result of the tenant's actions, others it can be bad luck or mechanical issues like boilers breaking down, or washing machines leaking.
Insurance for buy-to-let landlords can cover a range of different things, including:
Buy-to-let buildings insurance – protection for the structure of the property
Contents insurance – insurance for the contents within it, if you've let the property out part or fully furnished
Liability insurance
Loss of rent
Legal cover
Home emergencies
Multi-property cover
Landlord Rent Guarantee Insurance & Legal Expenses Cover is also available
Our experienced team can talk you through all of the above, and help you find a buy-to-let property insurance policy that suits your exact requirements, because after all, not all letting arrangements, properties or tenants are the same.
For more information, or to request a buy-to-let insurance quote, please complete the form below.
Talk to the experts
"*" indicates required fields