Professional Indemnity Insurance
Protecting you from claims of negligence against your business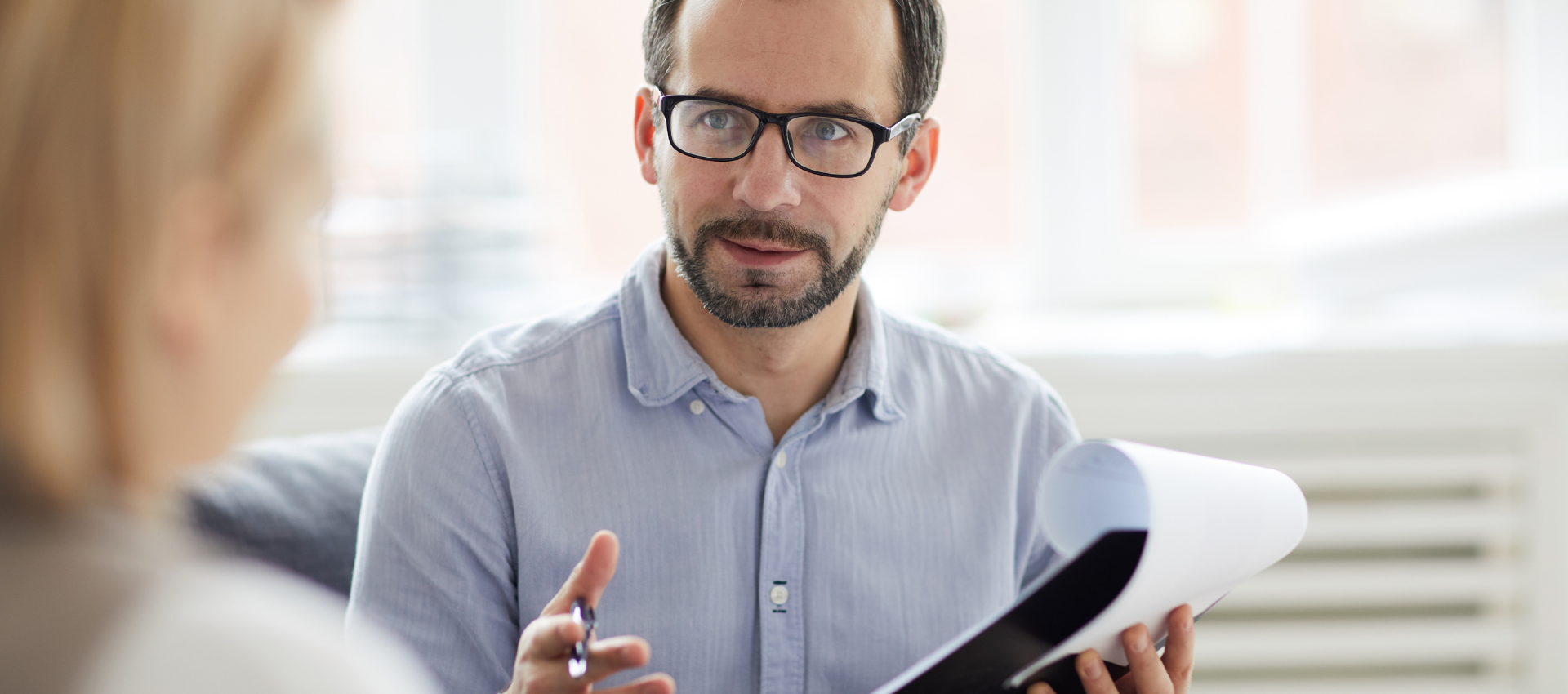 When your business includes advice and consultancy you will need professional indemnity insurance.n some areas, such as solicitors and financial advice, it is a legal requirement. Even where it is not legally necessary, many customers of your services may insist you have adequate Professional Indemnity insurance before they will do business with you.
What is Professional Indemnity Insurance?
Professional indemnity insurance (also known as PI Insurance) ensures that if, in the course of your business, you are alleged to have provided inadequate advice or services to one of your clients, you will be covered for the legal costs and expenses in defending the claim, as well as compensation payable to your client to rectify the mistake.
As experienced professional indemnity insurance brokers we can provide expert advice on the right cover for you and your business taking into account the type advice and services you provide and the potential compensation amounts you will need to insure for. Whether you're looking for professional indemnity insurance for architects, accountants, solicitors, IT contractors or a small business of any type we can help.
For a professional indemnity insurance quote, please complete the form below and a member of our team will be in touch shortly.
Talk to the experts
"*" indicates required fields