Terrorism Insurance
Specialist cover to protect your property if access is restricted or a catastrophic incident occurs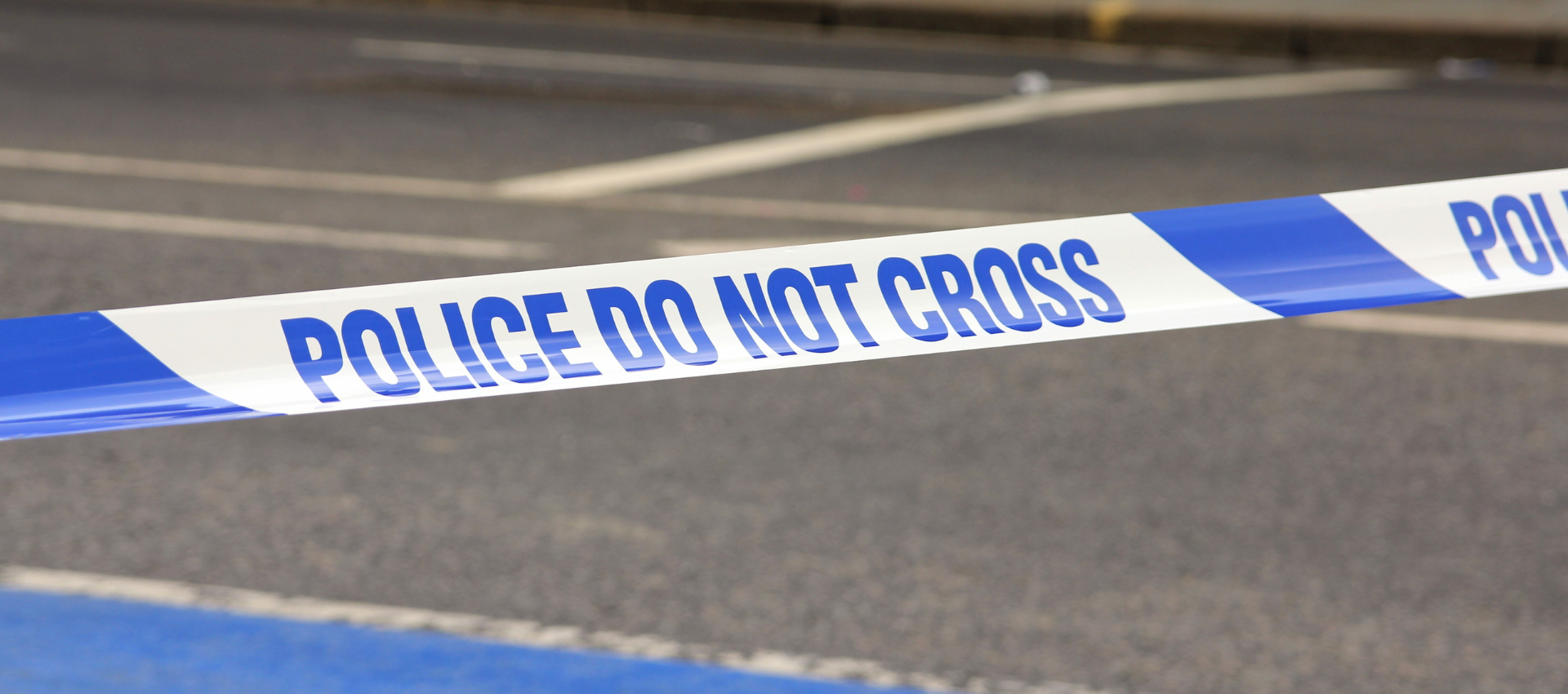 Do I need terrorism insurance?
Sadly, recent history proves to us that a terrorist attack can happen in any location, at any time. As blocks of flats insurance experts we've taken a look at the reasons why you need to take out terrorism insurance.
While it is unlikely that your block, business or residential property will be the primary target of a terrorist attack, you could be unfortunate enough to be positioned in the same area as the target. While every effort is made to prevent potential terror attacks occurring, property owners and businesses alike need to be fully informed when it comes to protecting themselves and their property with the right insurance.
What is defined as an act of terrorism?
We tend to just think about political events that are covered on the news, but an act of terrorism can cover a range of things such as environmental or animal rights activists, they aren't always linked to events happening overseas.
Is terrorism insurance compulsory?
Broadly speaking, no, but some contracts, leases and mortgages require insurance policies to have certain elements of cover that can include terrorism, because of this it's definitely worth checking your documents.
What happens if I don't have terrorism insurance?
In a worst-case scenario, your property could be damaged or destroyed in an attack. Damage by terrorists is unlikely to be covered under a standard property or block of flats insurance policy, therefore you would be unable to claim for anything due to the nature of the attack.
Without specialist terrorism insurance you would need to cover the costs of the damage personally, which could quickly amount to thousands of pounds.
What if I can't access my property?
Another potential situation resulting from a terrorist incident could be what is referred to as 'non-damage denial of access'. This means that your property hasn't been damaged by the attack, but that you're unable to access it, forcing you to seek accommodation elsewhere.
If you, or your tenants, have to stay in a hotel this could be at a great expense to your personally. If you have a valid terrorism insurance policy in place, this would cover these accommodation costs.
About Lansdown
Lansdown Insurance Brokers are experts in Blocks of Flats Insurance, High Net Worth Insurance and Business Insurance. We can provide flexible policies to suit individual client needs and give advice on what cover is needed. For more information call the team on 01242 524498 or email us.
Talk to the experts
"*" indicates required fields