Landlord Rent Guarantee Insurance & Legal Expenses Cover
Including Breach of Tenancy Agreement Insurance & Rent Arrears Guarantee Insurance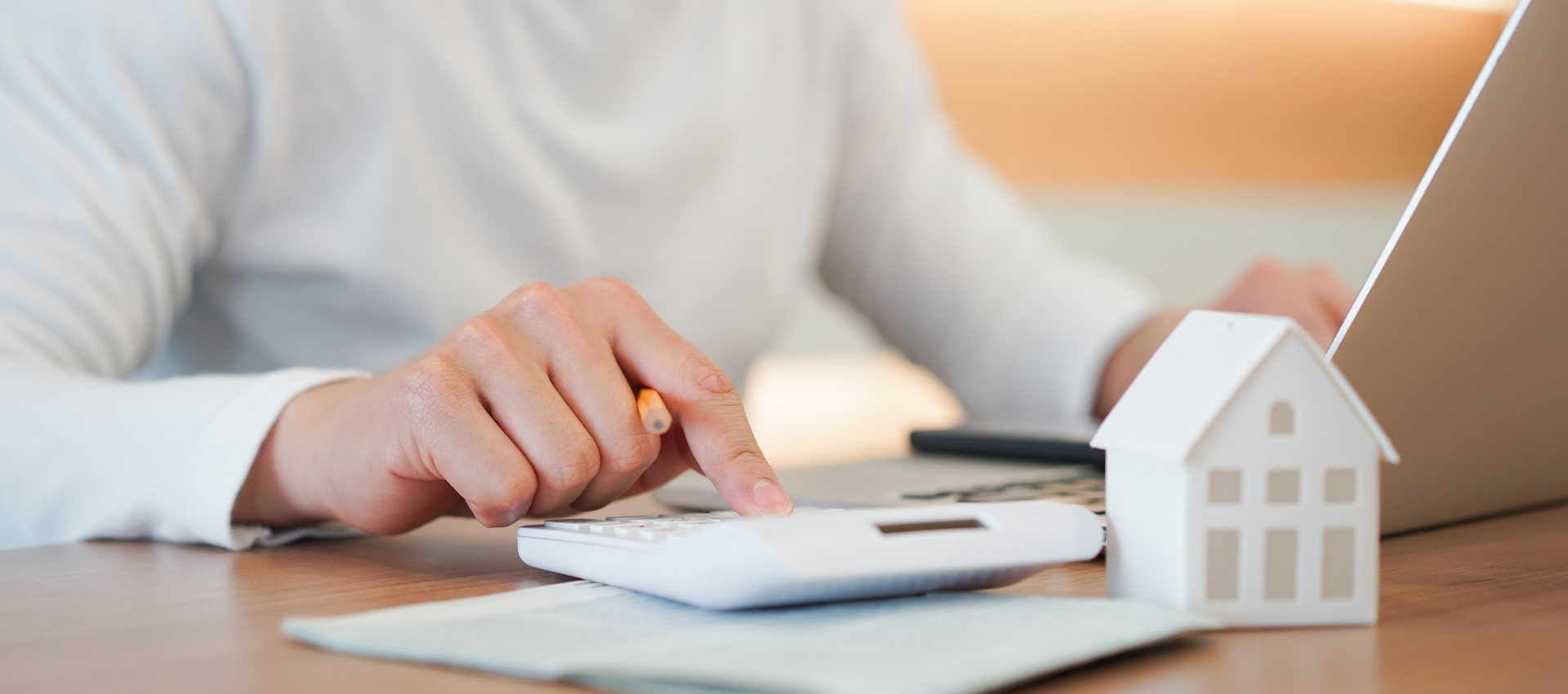 Landlords rent insurance, sometimes referred to as rent protection insurance, helps to give you peace of mind knowing that, if your tenant fails to pay their rent, you're protected.
In the current uncertain economic climate, with the cost of living increasing and the number of rent defaults continuing to rise, there has never been a more important time to ensure you have the security of rental guarantee insurance.
Unfortunately, even the most dependable tenants can run into financial trouble and become unable to pay the rent. We recently carried out a survey to UK landlords, and out of 171 respondents, 58 per cent of landlords have had tenants vacate the property due to the cost-of-living crisis.

As a landlord, you'll know that there are always risks involved in renting out your property. If these risks result in the need for legal action, costs can very quickly escalate. Landlord rent guarantee insurance, is designed to cover the costs of professional fees if a tenant falls into rent arrears or breaches their tenancy agreement.
Is rent guarantee insurance not already included in my buildings and contents insurance?
You will find that you may have some policies which have clauses covering losses of rental income, however, these usually only apply if the property is made uninhabitable due an insured event (e.g., fire, flood and escape of water) or a change in tenant circumstances.
Ensuring you have the best rent guarantee insurance could prove to be a hugely important component of protecting a property investment. According to our recent landlord survey, 27 per cent do not have landlord insurance with rent guarantee insurance.
What does landlord legal expenses & rent guarantee insurance cover?
Non-payment of rent is a distressing scenario for many landlords. No one wants to feel as though they must evict their tenant, especially in the ongoing financial situation. Landlord rent protection insurance can remove a lot of the pressure caused by a missed rental payment, giving you that bit of extra time to accommodate your tenant's situation and agree on the best course of action.
Available as an addition to a landlord insurance policy, cover includes:
Breach of tenancy agreement insurance – up to £50,000 per claim is available to cover the costs of professional fees relating to the pursuit of a tenant if they breach any of their obligations in their tenancy agreement.
Pursuit of rent arrears insurance – Covering landlords against costs associated when pursuing rent arrears which commenced during the period of insurance.
Rent arrears guarantee insurance – Covering rent arrears owed by the tenant up to £2,500 per month (subject to a maximum of 6 or 12 months, dependent on the policy you choose).
Eviction – costs relating to the eviction of anyone that is in the property without your permission.
Legal defence – covering the costs of the defence of civil or criminal proceedings in respect of any act or omission by you arising from your ownership or management of the property.
How much is rent guarantee insurance?
Protecting yourself and your investment is probably more affordable than you may think. At Lansdown we offer this cover from £199 for existing Lansdown clients and £225 for new clients.
Why choose Lansdown Insurance Brokers?
With over 50 years' experience, we've built a reputation for first-class customer service and guarantee you an expert, personal service. We're specialists in Landlord insurance, Block of flats insurance, and Business insurance. We provide flexible policies to suit your needs and our experts will provide advice on what cover you need. You'll always talk to the same person when you call and will be treated fairly by us at all times.
Get in touch with our experienced team to get a competitive quote today, call us on 01242 524498.
Talk to the experts
"*" indicates required fields