Tradesmen, Contractors and Self Employed Insurance
Protection against compensation claims and other risks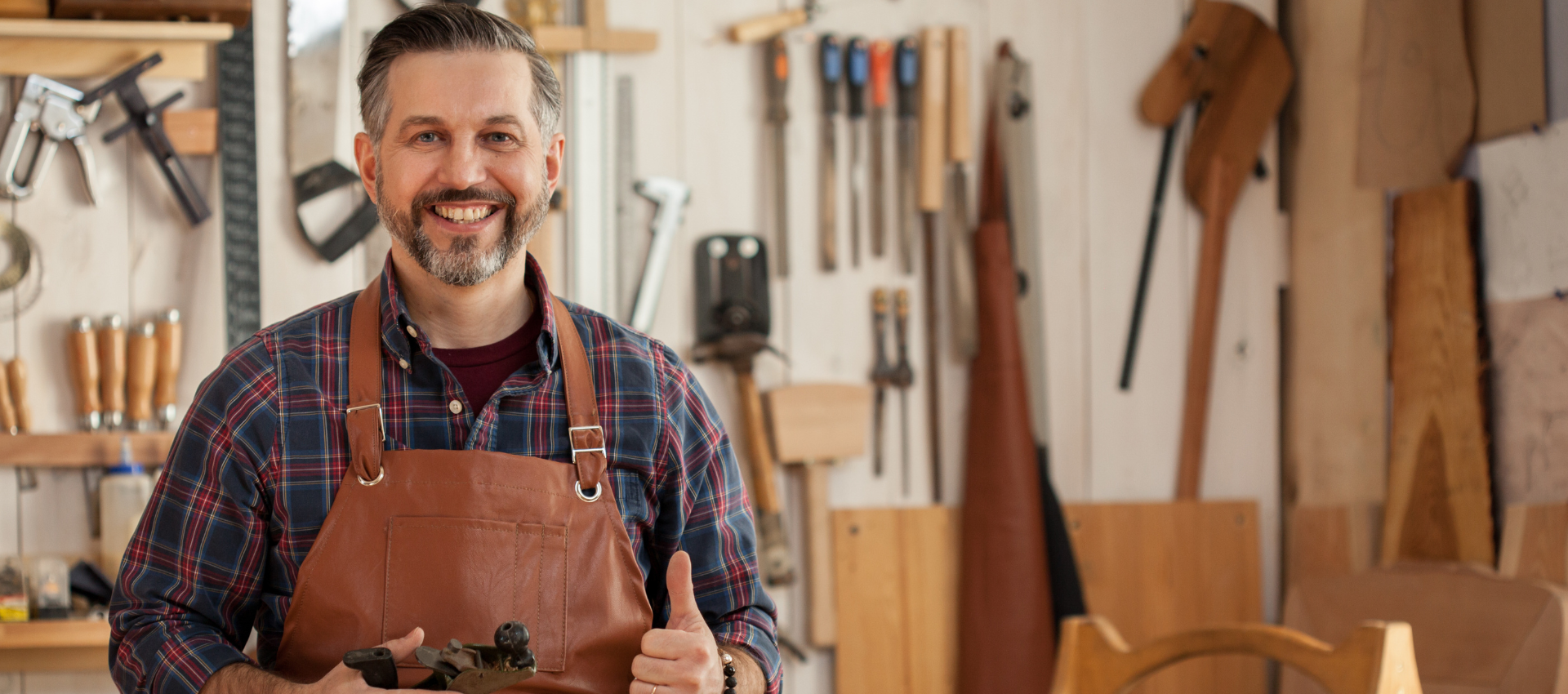 Regardless of whether you're an electrician or a freelance make-up artist you'll need business insurance.
What insurance do you need if you're self employed?
Public liability insurance: Protects you if your customers or members of the public suffer personal injury or property damage because of your business. Cover pays for the costs of subsequent legal expenses or compensation claims and is essential for any business that deals regularly with customers.
Professional indemnity insurance: Covers legal costs and expenses in defending the claim made against you. Find out more on our professional indemnity insurance page.
Employers' liability insurance: If you employ one or more people it is a legal requirement that you have this cover in place. Your business could face fines of £2,500 for every day you do not have this cover in place.
Additional cover you should consider:
Product liability
Business interruption
Tool insurance
Stock insurance
Goods in transit
If you'd like some advice on protecting yourself and your business, please complete the form below and a member of our team will be in touch shortly.
Talk to the experts
"*" indicates required fields