Shop insurance, office insurance and small business insurance
Cover for a range of risks, including liability and property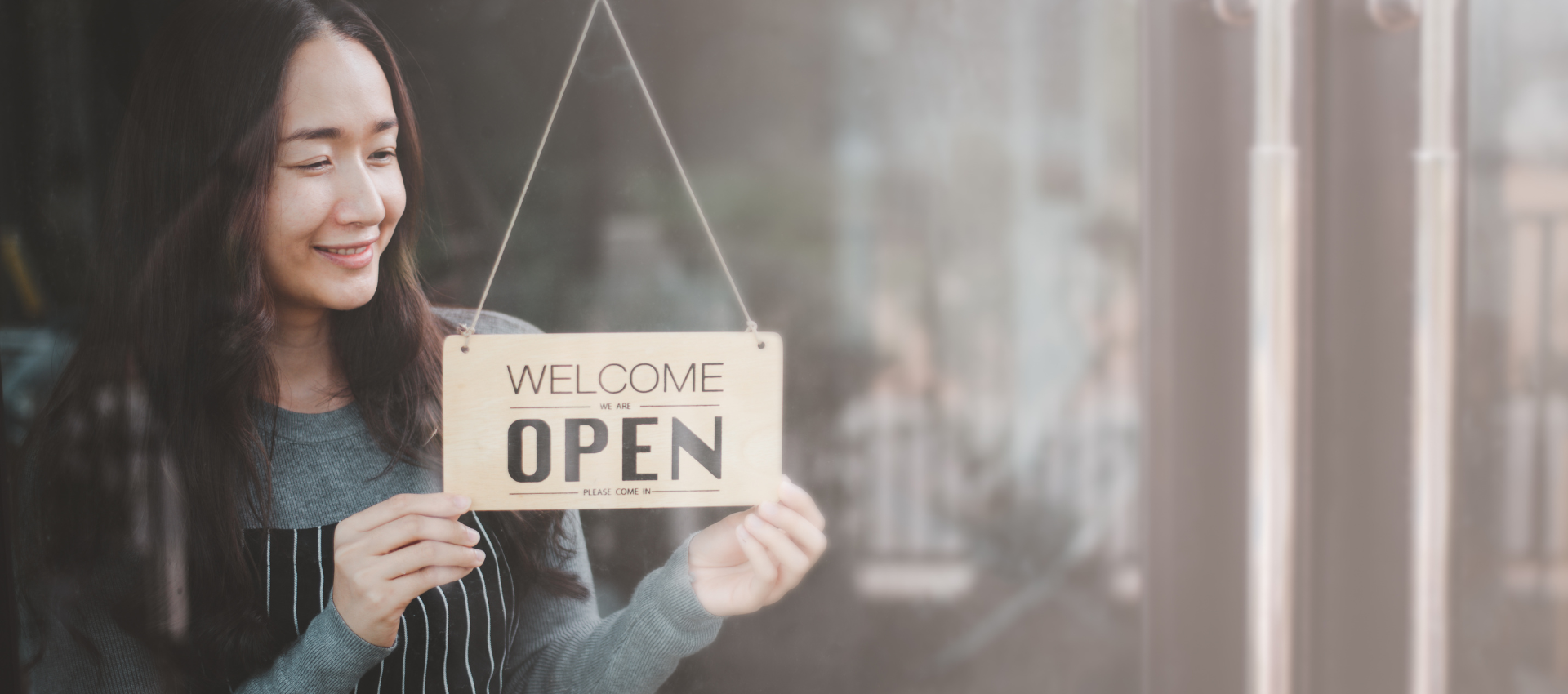 Running a business, whether it's long established or a start-up, can be a demanding role for anyone, so our small business insurance policy sets out to make your life that bit easier.
We've developed it with our panel of leading insurers to make sure it's both easy to set-up and comprehensive in protecting you against the day-to-day risks that small businesses face.
What types of business can we cover?
Retail shop insurance
Office insurance
Surgeries for doctors, vets and dentists
Homeworkers
Hair salons
If your business isn't listed above please do still get in touch, we may still be able to assist.
What does a small business insurance policy cover?
There are lots of different types of insurance available for small businesses. Such as:
Employer's liability
Public liability
Product liability
Business building and content
Stock cover
If you'd like some advice on arranging your shop, office or small business insurance, please complete the form below and a member of our team will be in touch shortly.
Talk to the experts
"*" indicates required fields