Partnerships
Partnership opportunities for property managers, insurance brokers, property surveyors, and estate agents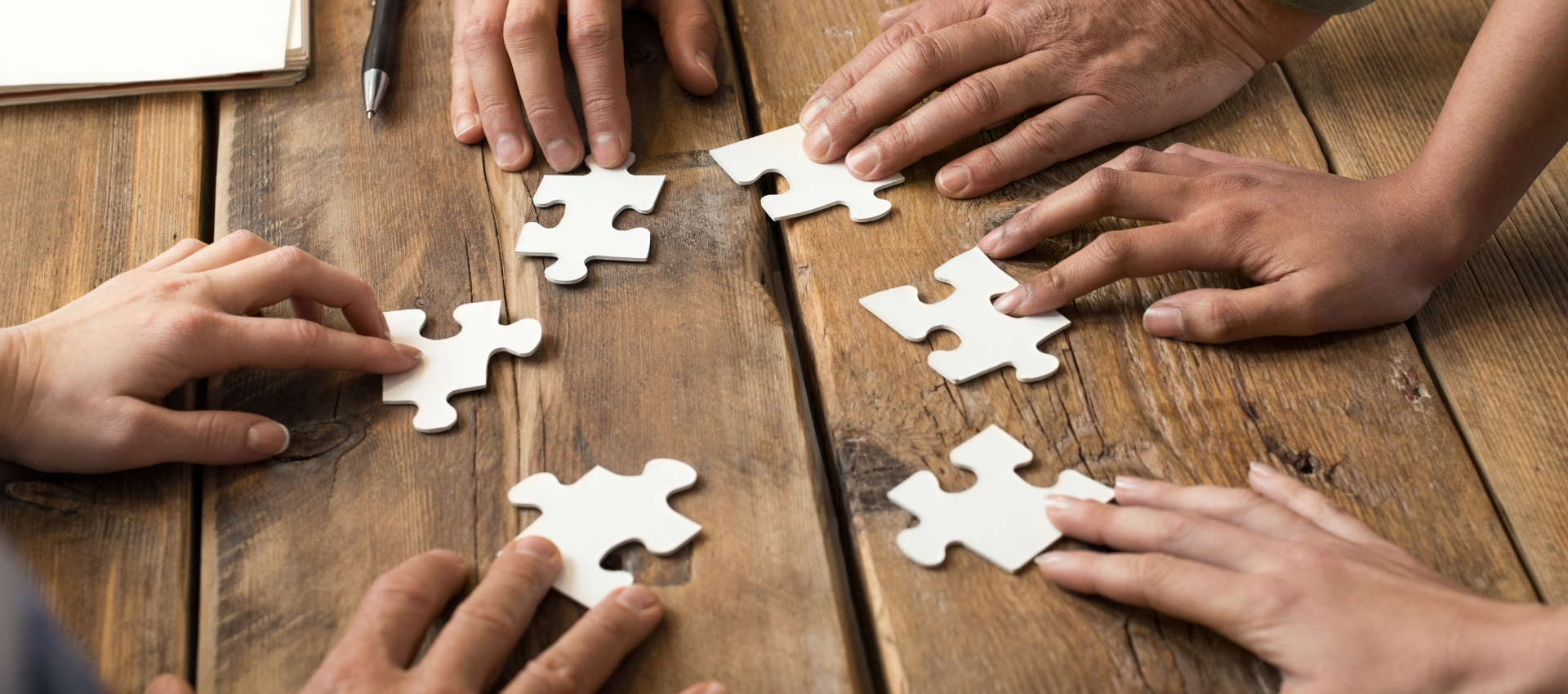 Are you looking to partner with a specialist, experienced insurance broker? We currently work with a range of property managers, property surveyors, estate agents and other businesses and are always looking for new partnerships where there is a good fit.
What partnership means to us
A Lansdown partnership is a working relationship between us and you, whether you're a property manager, insurance broker, property surveyor, an estate or letting agent. The purpose of the relationship will be to look after the best interests of all parties involved, but notably you and your clients.
Through partnering with us you will gain exclusive access to our specialist services and expertise in the property insurance sector.
So, please talk to us if:
We're here to help, your business is our business.
Benefits of partnering with Lansdown
Access to exclusive pricing
Comprehensive policy cover
Specialist property insurance advice
Tailored incentives
Over 50 years of property experience
Award- winning service
Dedicated in-house claims team
Top 10 Insurance tips for Property Managers
We've pulled together our top 10 tips for managing your client's property from an insurance perspective.
Although most blocks of flats insurance policies are fairly comprehensive, there are a number of areas of cover that property managers should check, particularly if you are responsible for arranging suitable insurance cover for the policy holder, and ensuring the buildings insurance cover is adequate.
Find out more
Our team are happy to have a telephone call, video call, travel to you, or correspond via email – whatever works best for you.
Email: partnerships@lansdowninsurance.com
Call: 01242 524498
Or, complete the enquiry form below.
Our Partnership team