High Net Worth Insurance
Protection for your biggest asset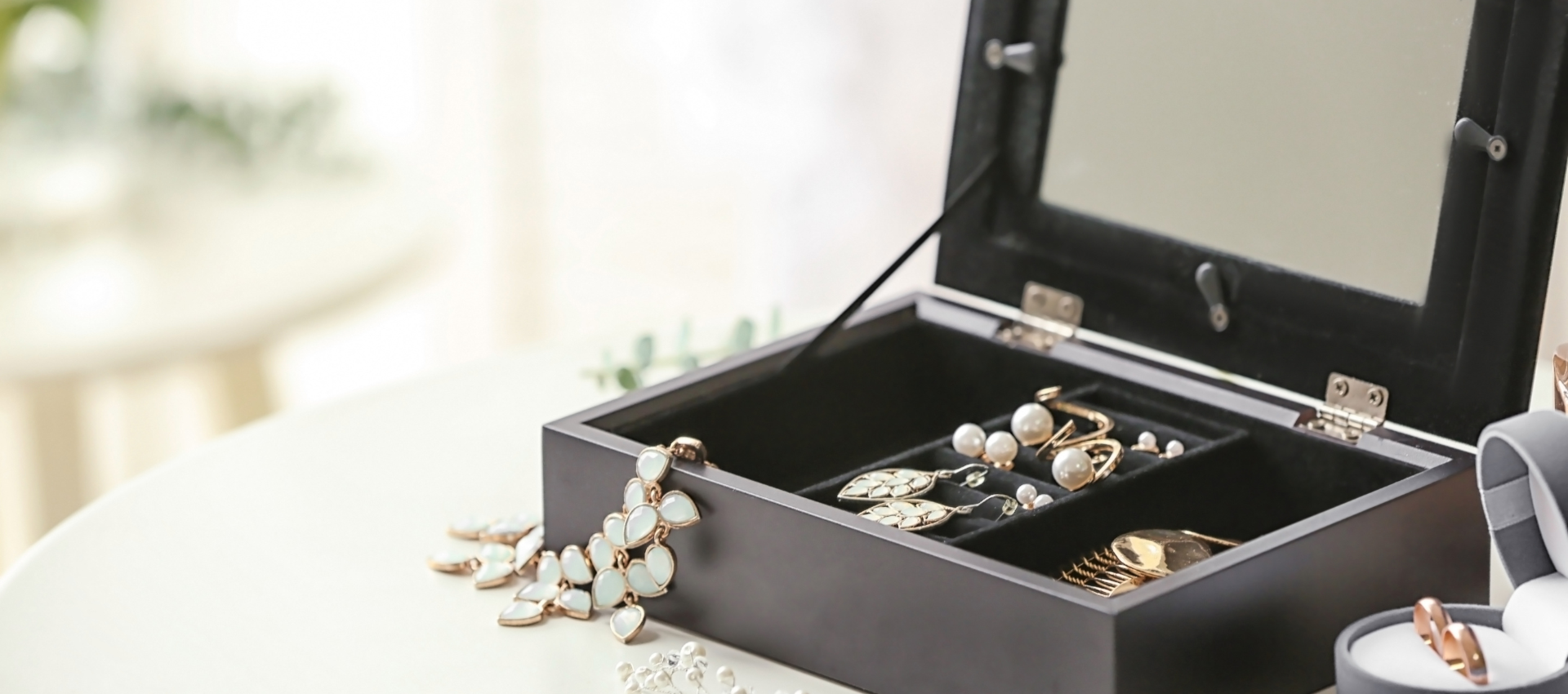 As a specialist High Net Worth Insurance Broker with over 50 years' experience, we will provide you with a bespoke, expert, personal service focused on finding and tailoring the right insurance cover for your unique needs.
From High Value Home Insurance to Fine Art Insurance and insurance for valuable jewellery, antiques and other collections, we work with you to make sure the things that are important to you are well protected.
High Value Home Insurance
If your home and possessions are particularly valuable it's likely you will need specialist cover. Our experienced experts will guide you through the process, giving advice on what cover you'll need and helping you avoid under-insurance.
Your personal contact will search the market to find the best high net worth household insurance policy and tailor it for your needs. And our strong relationships with specialist insurers help us to negotiate the best deal for you. If you have multiple properties we can also help arrange insurance for these at the same time, on the same policy.
Listed Building Insurance
We've been helping our clients find the right home insurance for listed buildings for decades and understand that the insurance requirements for each can be as unique as the buildings themselves.
Whether your building is Grade I or Grade II Listed, our experts will advise you on the specialist cover you'll need to help protect your listed building for future generations.
Specialist Jewellery & Fine Art Insurance
If you have a valuable collection of jewellery, fine art or antiques it's unlikely a standard home insurance policy will provide you with adequate levels of cover.
Our expert team of fine art specialists can help provide peace of mind by giving expert advice on the fine art or jewellery you need to protect your valuables and investments.
Property Valuation Service
As part of our aim to offer you the most accurate and stress free insurance experience we're pleased to say that we are associated with two organisations who can provide you with property valuation services. Find out more here.
Bespoke high net worth insurance
Expert Customer Service
At Lansdown Insurance Brokers we guarantee you an expert, personal service – bespoke to your insurance needs.
However unique your high value home insurance requirements we'll help you find the right cover and, if the worst happens and you have to make a claim we will be there to support you through the process.