Unoccupied Property Insurance
Flexible cover for properties that are empty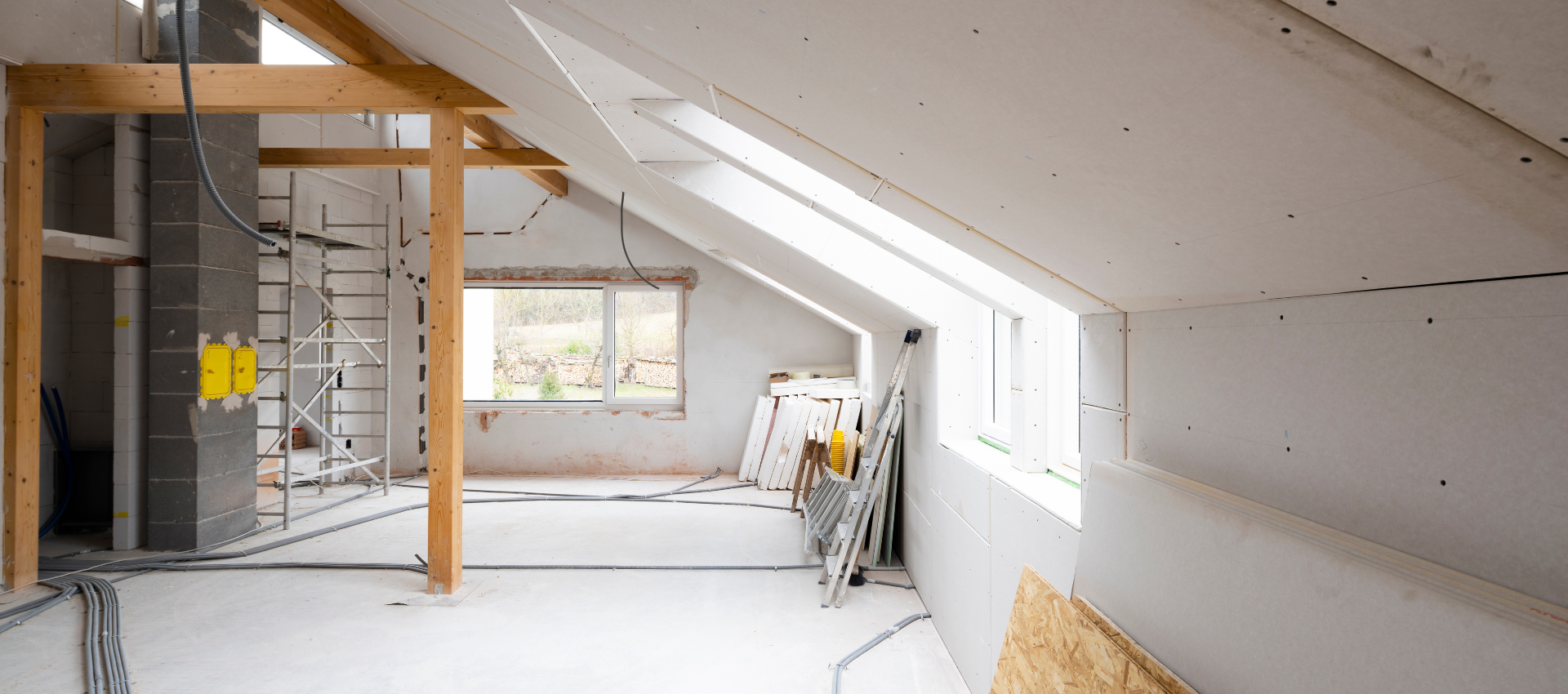 Unoccupied property insurance covers you for when your property is empty for an extended period of time that falls outside of your standard level of cover. This could be during a renovation, sale or probate.
If there is nobody in your property for a period of time, the chance of theft going up, along with the risk of damage from natural elements such as storms or floods as there's no one on hand to tackle repairs quickly, so the damage is often much worse.
What does unoccupied property insurance cover?
Natural disasters such as storms, floods and fires
Escaped water or oil
Theft and/or attempted theft
Malicious damage
Legal expenses, for example if you need to pay legal fees to remove squatters
Public liability insurance
We understand there are many reasons to leave a property empty for a period of time. So, we're flexible with the different circumstances we can provide cover for. Whether you're renovating and looking for unoccupied property buildings insurance or between tenancies or selling your home and looking for home insurance for unoccupied properties, we can help. Complete the form below and a member of our team will be in touch shortly.
Talk to the experts
"*" indicates required fields